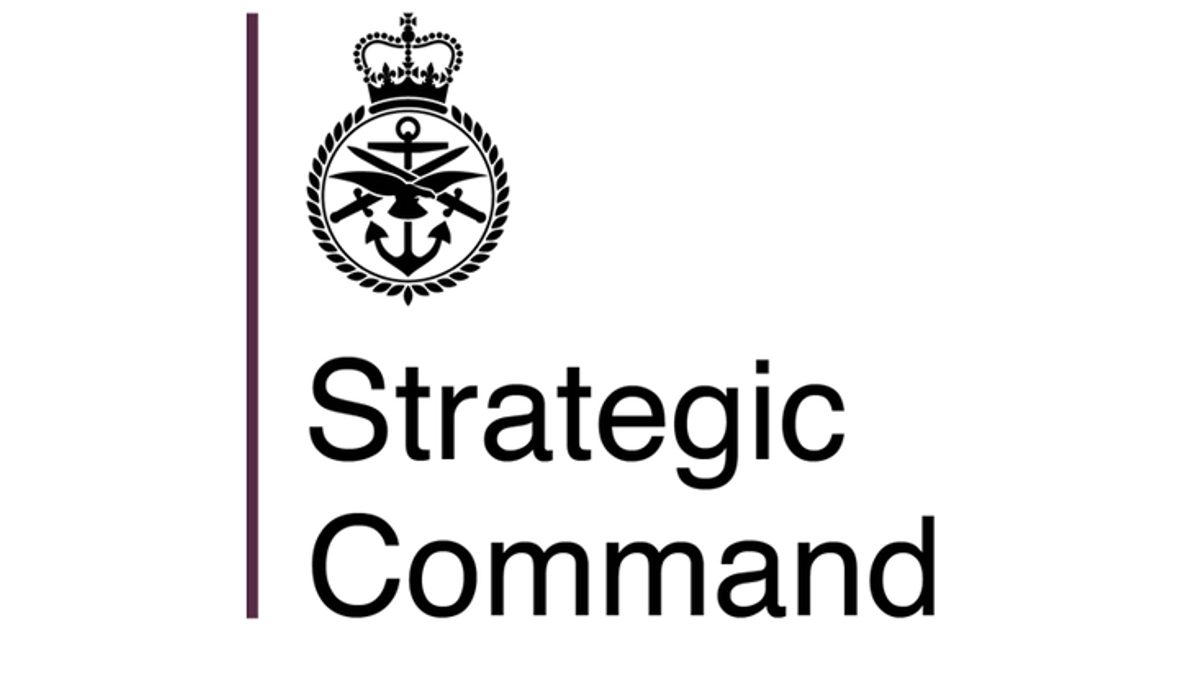 Supported by Strategic Command we're proud to announce our second Most Improved Charter Signatory award category.
Last year's Finalists were BAE Systems, Fujitsu and Babcock International Group, with Babcock just pipping Fujitsu and BAE Systems to the post in a very close field! If you would like to nominate this year, please follow the guidance below and submit your entries before Friday 21st September.

Provide the contact details of the company you are nominating, and your own contact details.
Tell us why you think your company deserves to be nominated (the citation part of the nomination form).
Confirm that you have permission to nominate your company.
What we're looking for in citations
Our top three tips are below but you can read the full criteria on this PDF download.
- Your progress against your Women in Defence Charter commitments​
- Your company's gender balance status for the review period (1st April 2022 – 31st March 2023)​ and how that has changed since last year. The data requested matches that in the annual data report request. 
- The action you have taken to improve your gender balance and how you are measuring your progress.
What to expect. And when.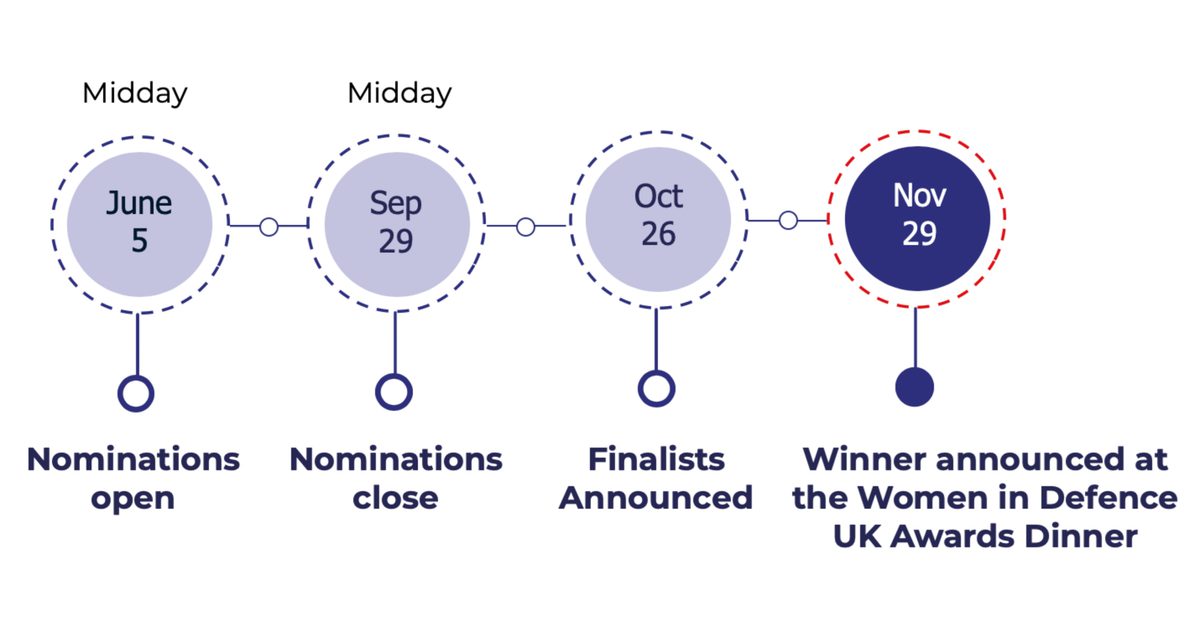 If you have any questions in the meantime, please don't hesitate to get in touch with the team via email.
AACE
Accenture
ADS
Airbus
Allan Webb Ltd
Aquila
Arcadis
Armed forces covenant
Atkins
Atlas elektronic UK
AWE
Babcock
BAE Systems
BMT
Boeing UK
Boyden
British Army
Capgemini
Cervus Defence Ltd
Civil Service (not agencies)
Cohort PLC
Costain
Cranfield University
D Group
Dassult
DE&S
DSTL
Envitia
Eviden
Ferranti Tech
Forces Employment Charity
Fujitsu
General Dynamics
GKN Aerospace
Harquebus
Improbable
Jacobs
JJ Churchill
KBR
L3 Harris
Leidos
Leonardo
Lockheed Martin UK
Manpower Group
Marshall Aerospace and Defence
Matchtech
MBDA UK
Mott MacDonald
MRL Public Sector Consultants
Northrop Grumman
Occam Group
Oxley Group
PA Consulting
Pearson Engineering
Ploughshare Innovations Ltd
Prospect
QA
QinetiQ
Raytheon UK
RDUK Rheinmetall UK
Renaissance Strategic Advisors
Rheinmetall BAE Systems Land
RMMV UK Rheinmetall MAN Military Vechiles UK
Rowden Tech
Royal AirForce
Royal Navy
Rolls Royce
SAAB UK
Safran
Scientific Management International Ltd
Serco
Sharing Growth
Space Command
Strategic Command
Thales UK
TMD Technologies
Turner & Townsend
Ultra
UK Airtanker
Vivo
Vysiion
Walker Precision Engineering
Whitetree